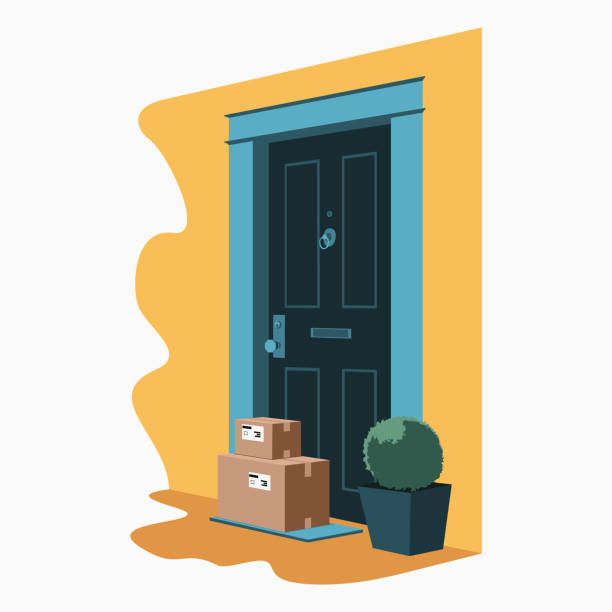 Welcome to
reFUEL Chatham Grove
! Our primary mission is to help meet nutritional needs during weekends and school breaks by discretely and confidently delivering food directly to the home (or designated location) of students enrolled in Chatham Grove Elementary. Food is provided through monetary donations.
45
students are currently enrolled in reFUEL CGE.
We appreciate your support!