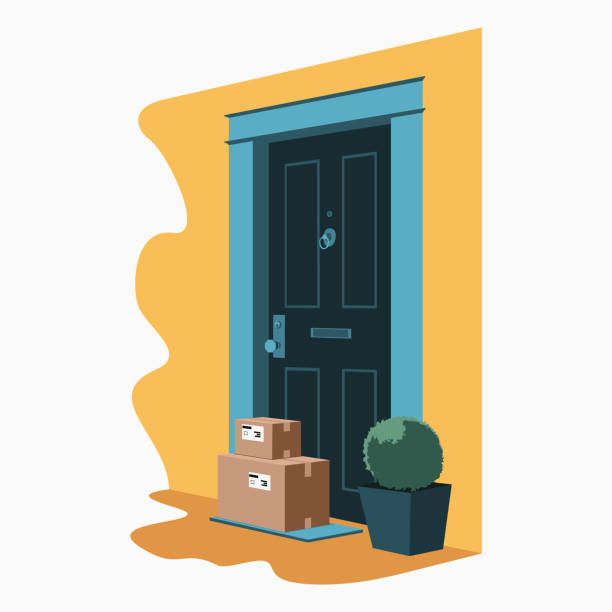 reFUEL CGE is excited to welcome 18 Chatham Grove Elementary students this summer into the program. Once a month, each child will receive a box of food shipped directly to their home. To support these 18 students, we need to raise $6,000 by July 1, 2021. Will you join us in feeding our students?
One Boost Box will provide enough food to feed a student 2 breakfasts, 2 lunches, 3 dinners and snacks for 10 weekends during summer break.
$15 - food for one student for 1 weekend
$60 - food for one student for 1 month
$180 - food for one student for 10 weeks of summer break
Every dollar makes a difference in the life of a hungry child. Will you consider sponsoring a student this summer? Click below to donate today!